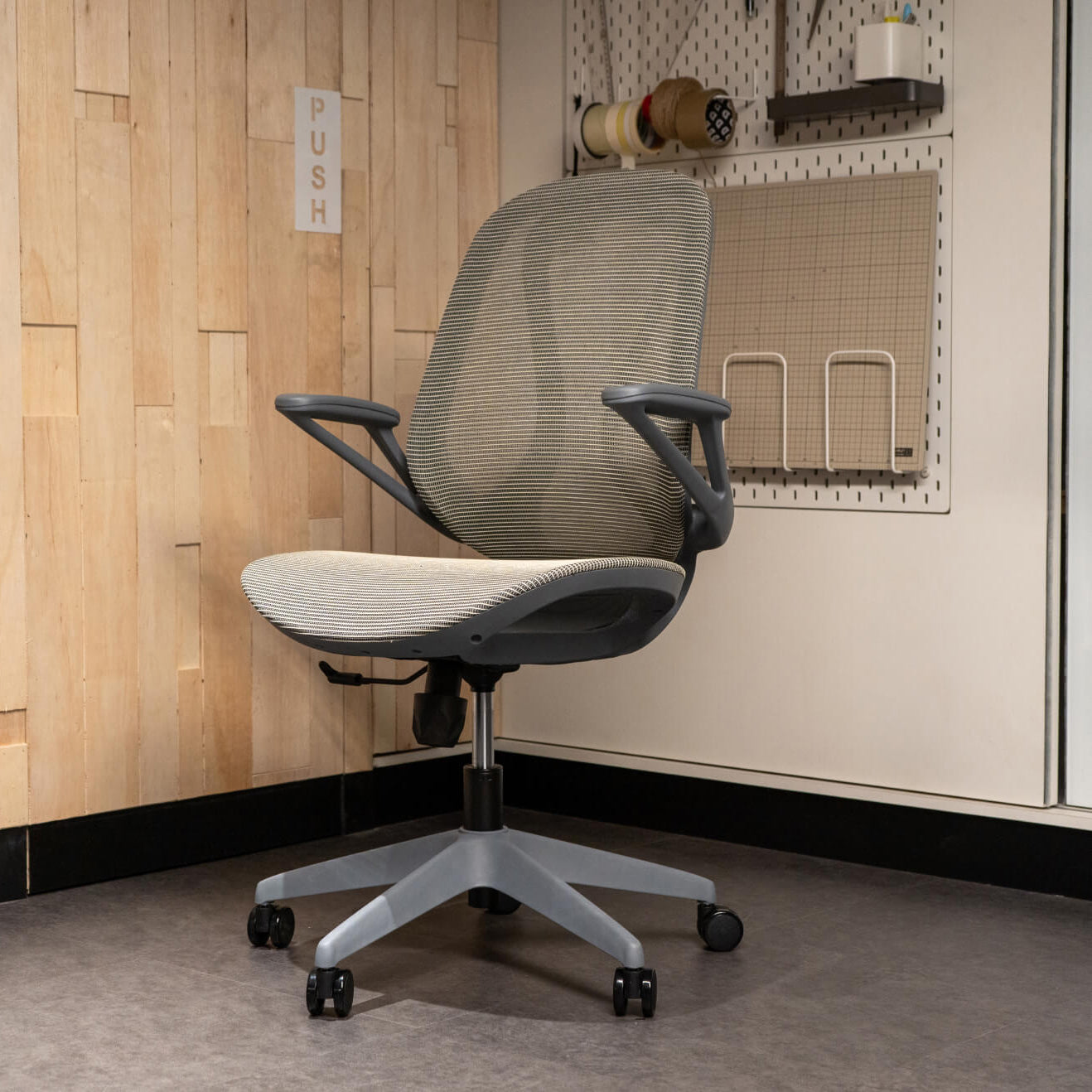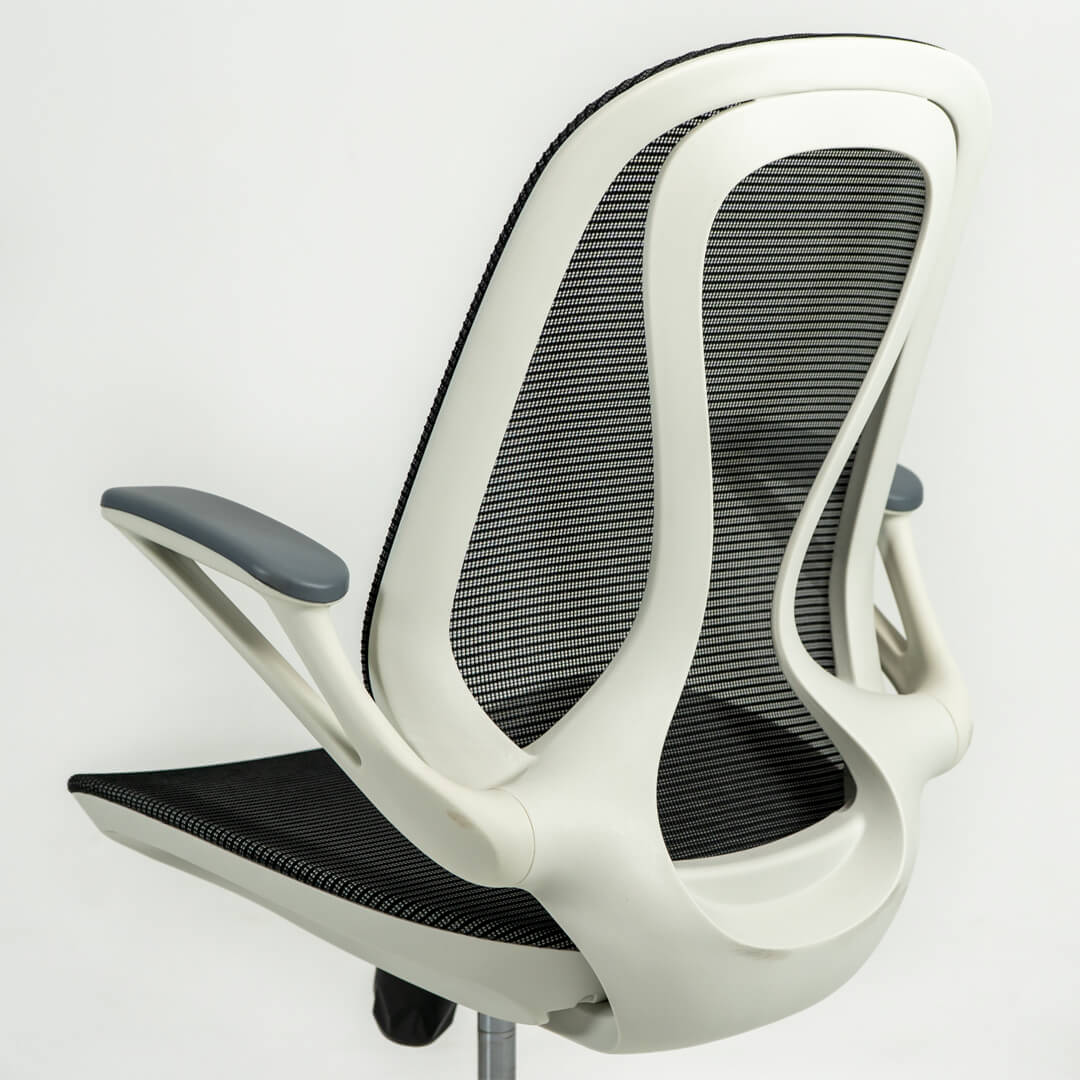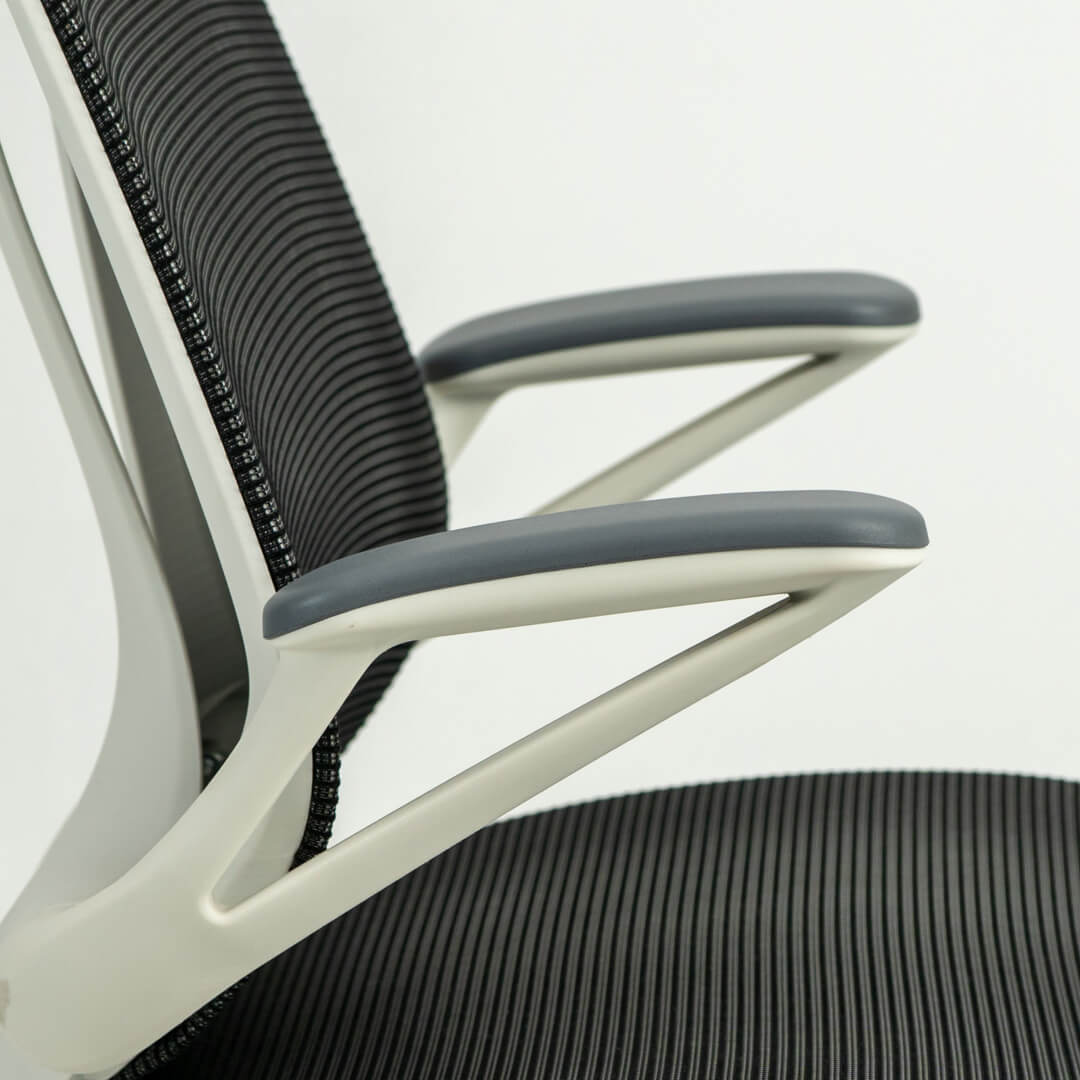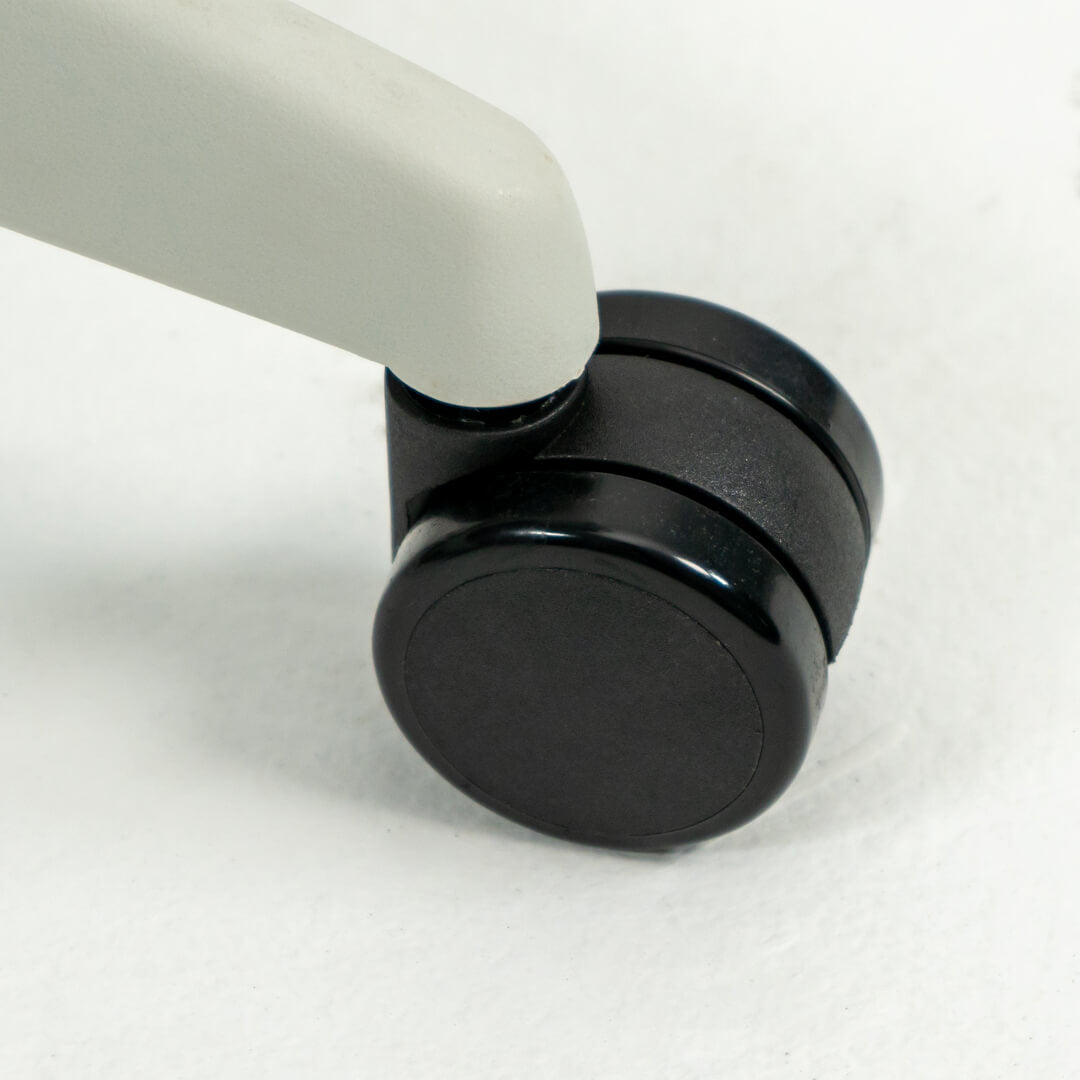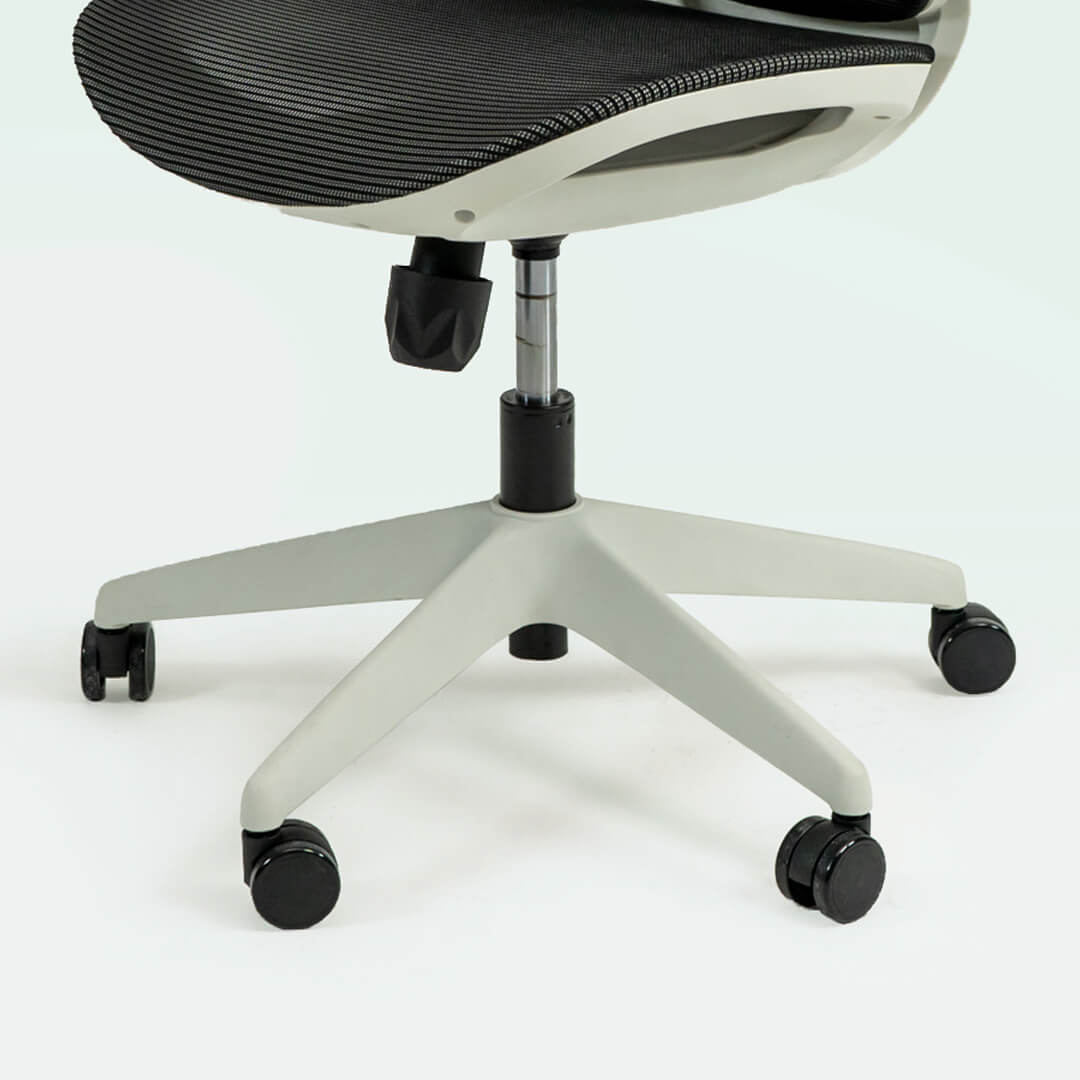 ERGONOMIC CHAIRS
Enchair Aura
Sleek, curved lines for an elegant look to pair with your standing desks
Variation: Ebony Black
Material: Great
Functionality: Now can do work while stand up

"Delivery just took few days. Great quality and well taken care off. The finishing is good, no sharp edges, wood is good, manual is easy to understand, screws and holes are on point. Motor works well. I love it."

protanist
Variation: White Oak White

"Beautiful. Worth the money. I managed to assemble It all by myself with my weak muscles.. the table top is heavy and good quality. The motor is quiet. Instructions clear. Has memory buttons to remember the levels/height. Packaging good. Didn't have to wait that long for pre order."

1syazlina
Variation: White Oak White

"Best meja ni.. cantik.. functional. Ada memory function. Harga pun jauh lebih murah berbanding seller lain. Masa pasang tu tak berapa faham the booklet, so tanya seller ada tak video guide. Alhamdulillah ada. Senang nak faham. Hopefully long lasting and durable."

widary7
Variation: Ebony Black

"My work station has finally be upgraded to this Quality and sturdy table with and affordable price. No where you can get this desk except in Endesk. Recommended and good customuer service. (*There are some missing screws but seller able to send it to me in just 2 days time. so I will still give 5star)"

andylow_92
Variation: Ebony Black
Material: the table is actually compressed wood, but it's heavy and sturdy.
Functionality: it's suprisingly quiet when switching height.

"The seller is a nice friendly guy that answered my questions (with pics!) before I even ordered the table. When my table finally arrived in Kuching, there's a damage on the table top that i took a pic and sent to the seller. They immediately arranged for a replacement table to me. Great service, 5*."

firelieza
Accessories
From monitor risers to standing mats, build a workspace worthy of Pinterest boards
Malaysia Made
Our Endesk are mostly locally sourced to better suit our local market and customer needs, which results in higher quality and attention to detail. Plus, we are encouraging the growth of our local furniture market & at the same time boosting Malaysia's economy.
2 Years Warranty
We pledge our utmost commitment to Endesk durability and performance, which reflects on our 2-year warranty that comes with our Endesk. While providing peace of mind and assurance of quality, this warranty covers any manufacturing defects or faults that may arise during this period, ensuring that you can enjoy your new desk without worrying about potential issues.
Hassle-Free Delivery
We offer free delivery for our Endesk Basic & Endesk Max within west Malaysia, so you can enjoy your new workspace without any additional hassle. For other Endesk series, we strive to keep our delivery fees nominal to ensure you get the best value for your money.
Speedy Delivery
To ensure you receive your Endesk as soon as possible, we offer next-day delivery for our Endesk Basic & Endesk Max. For other Endesk series, we strive to deliver in 3-5 days within Klang Valley and 7 to 14 days within West Malaysia.
Easy Assembly
Endesk is easy to assemble, saving you time and hassle. With simple instructions and all the necessary tools provided, you can set up your new desk quickly and easily. This is particularly useful if you do not have much experience with furniture assembly or don't want to spend hours putting together a new desk.

Customizable
Endesk is highly customizable, allowing you to choose the size and colour that best suits your needs and preferences. Whether you need a desk that is small and compact or one that is large and spacious, we have you covered with our Endesk, Endesk Max, Wood & Monochrome Series. With a variety range of Endesks, you can create a workspace that fits your needs and preferences, whether you are working alone or with others.
Health Benefits
Endesk is proven to provide numerous health benefits, such as reducing back pain, improving posture, and promoting better circulation. By allowing you to alternate between sitting and standing, Endesk can help reduce the negative health effects of prolonged sitting, such as increased risk of obesity, diabetes, and cardiovascular disease. By using Endesk, you can enjoy a more active and healthier workday, leading to better overall health and wellbeing.