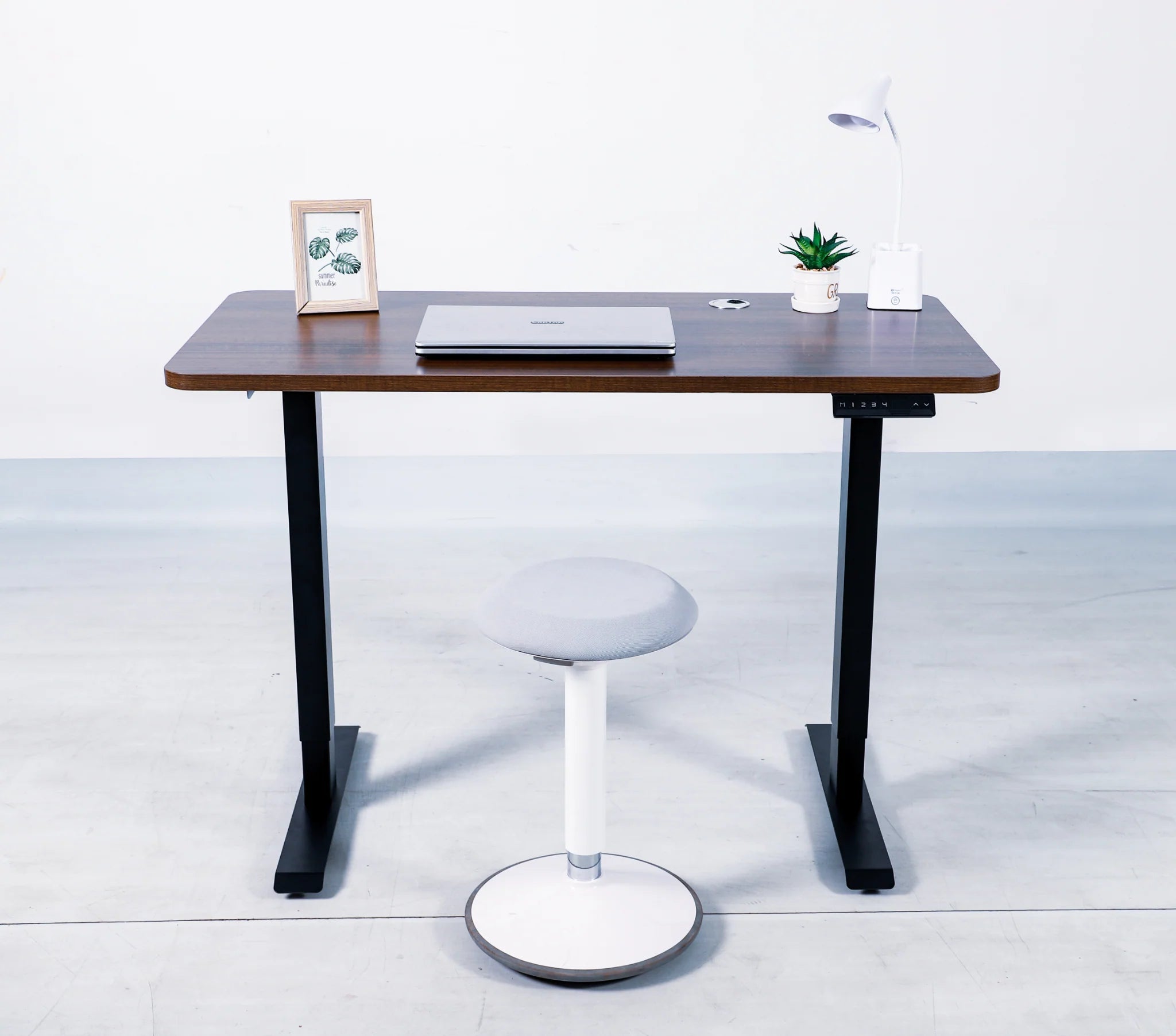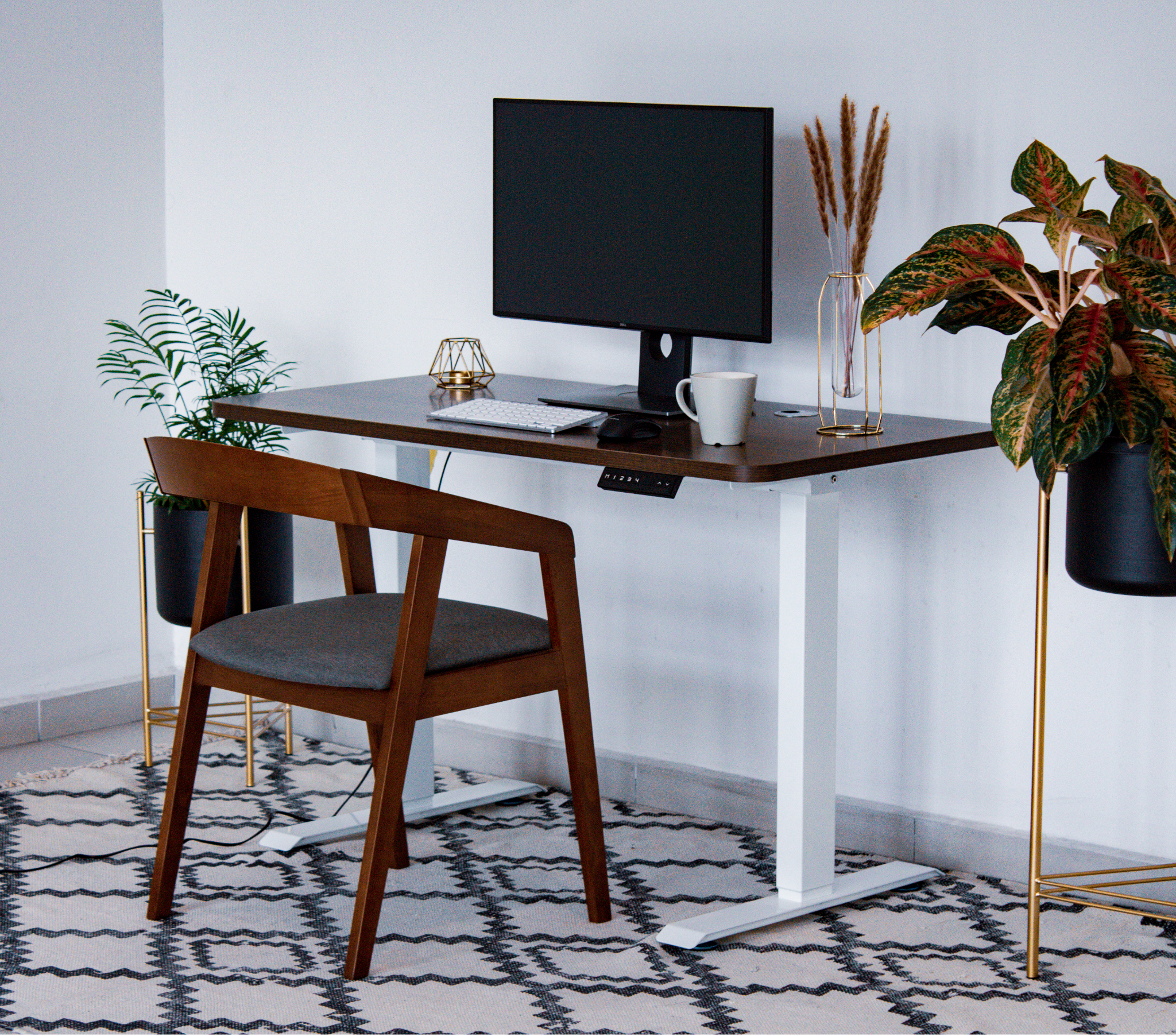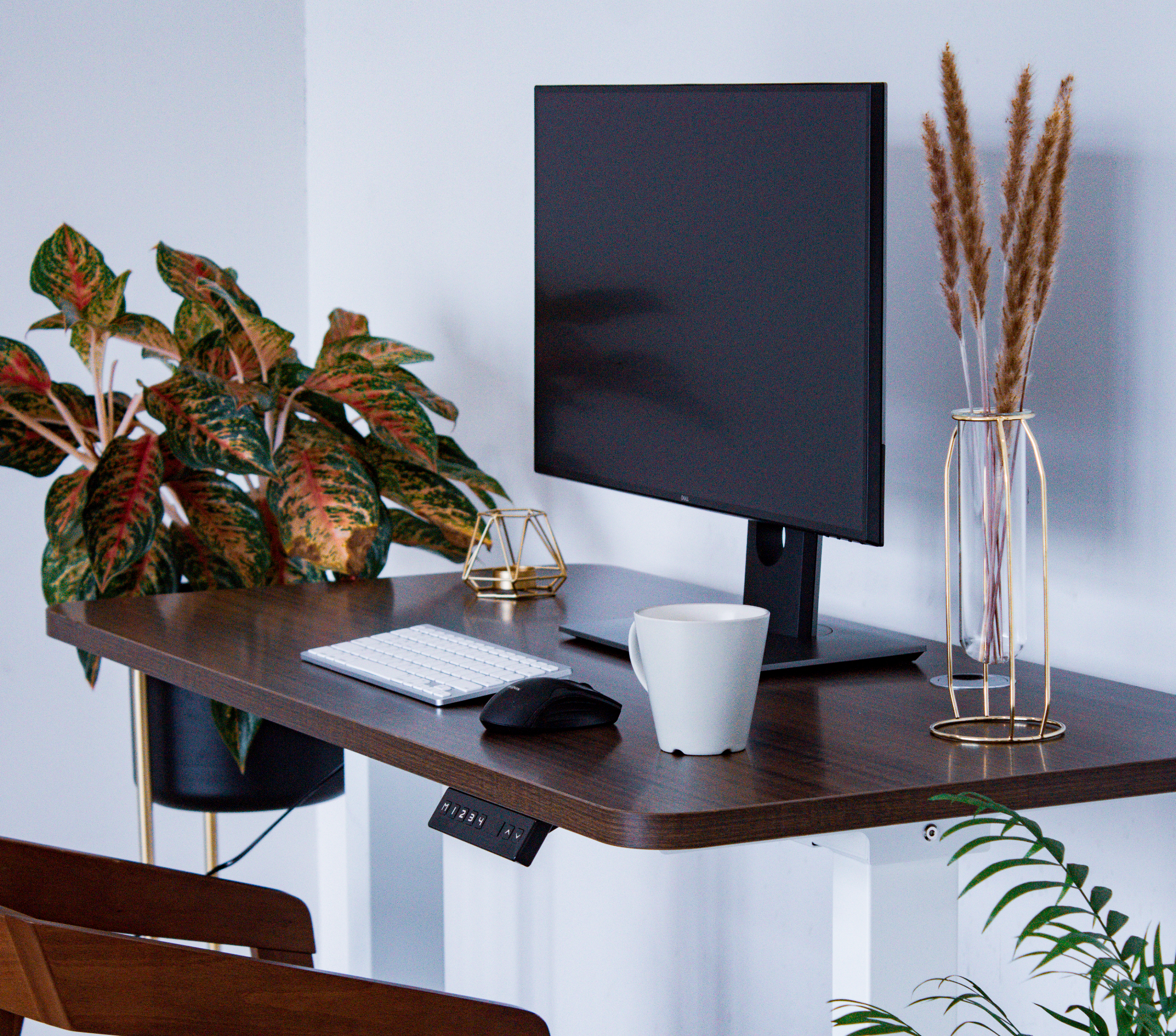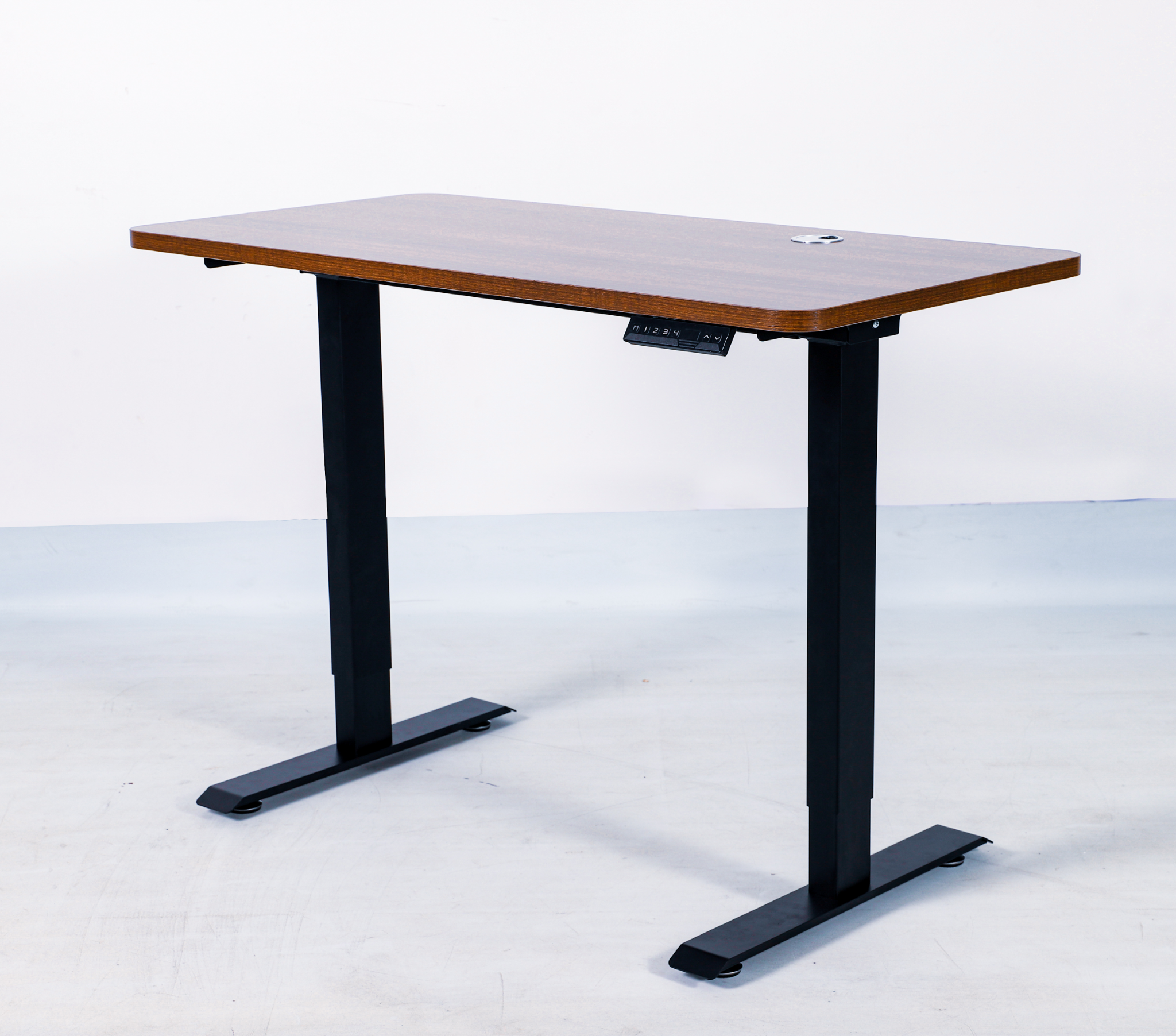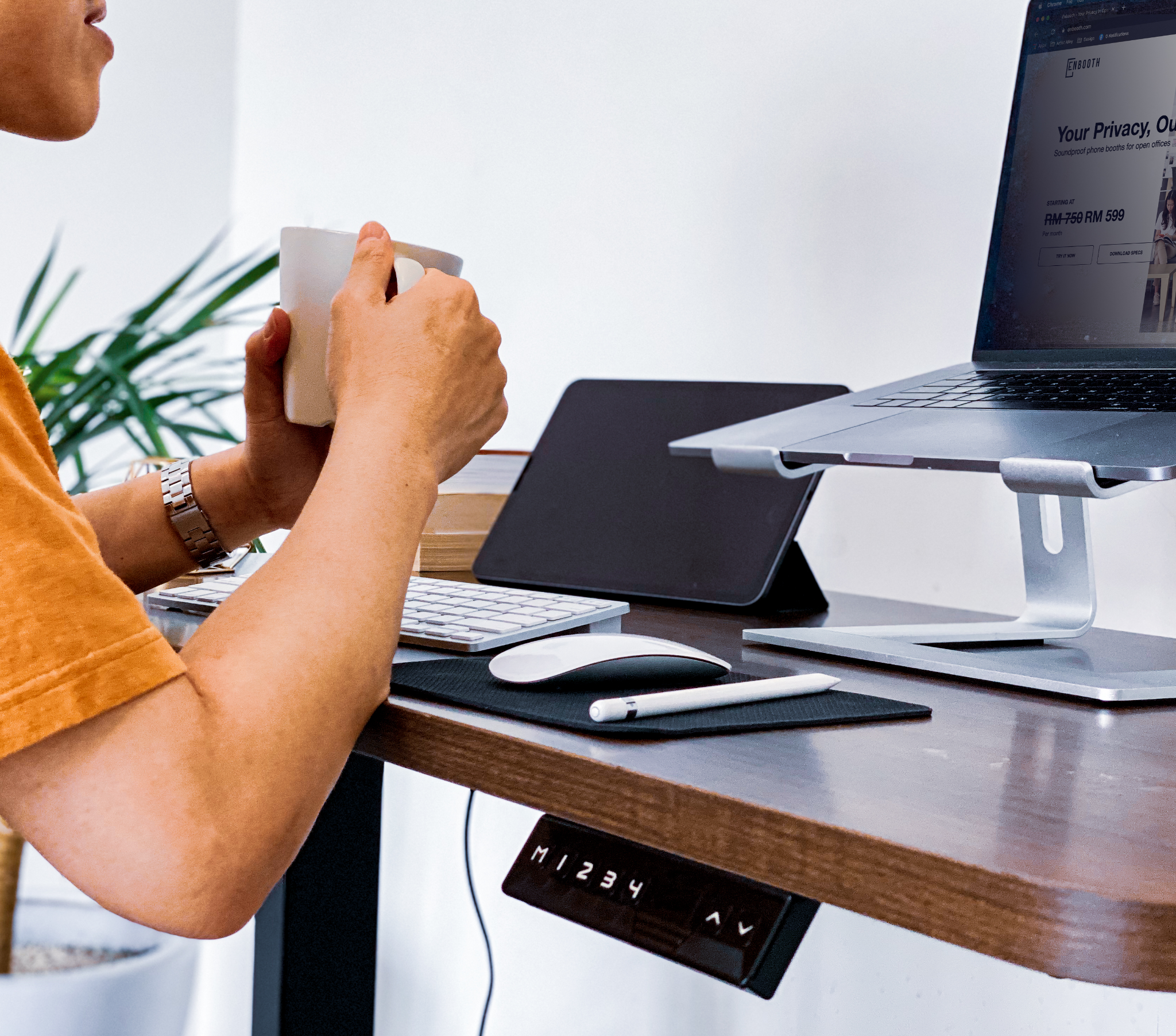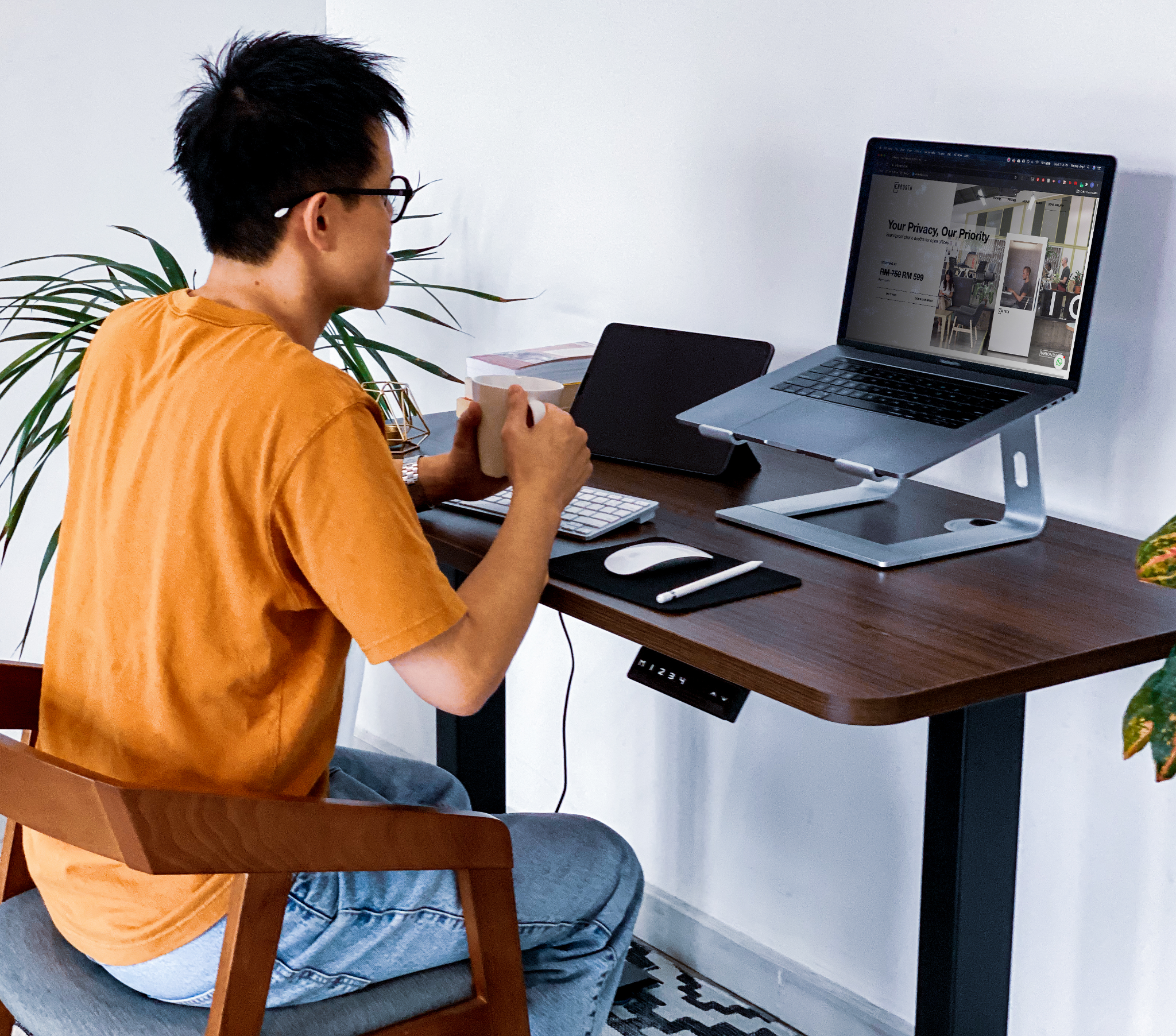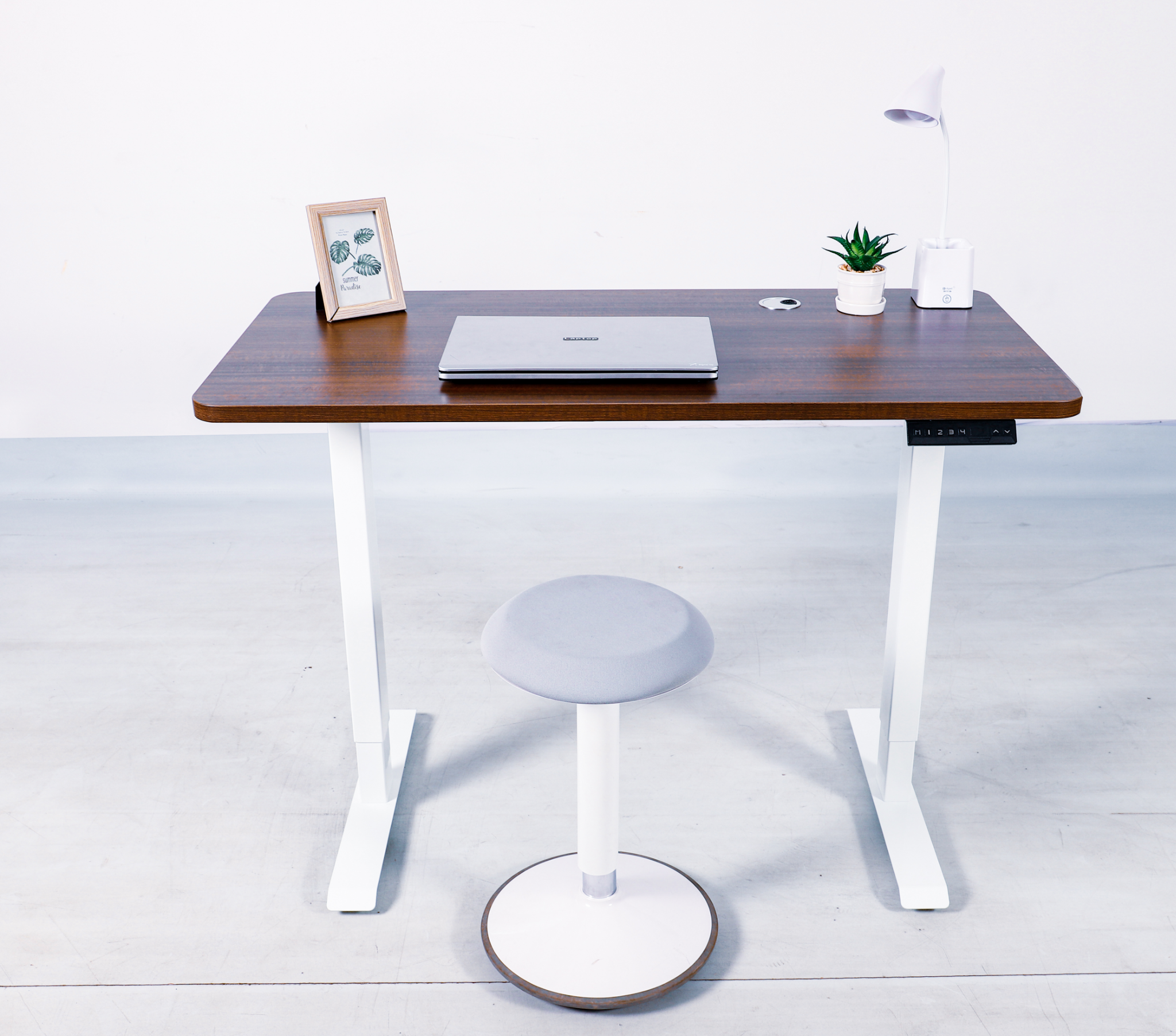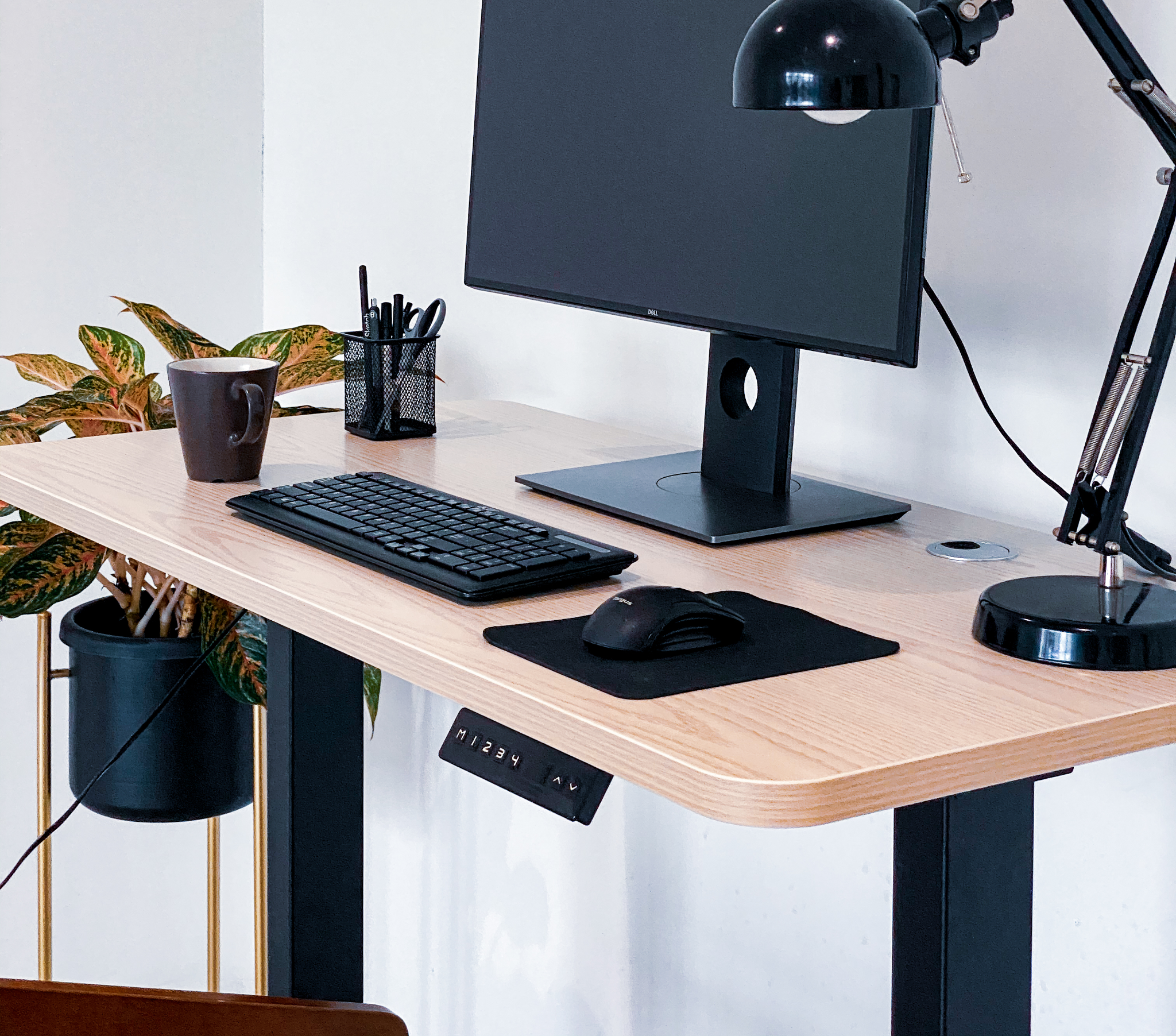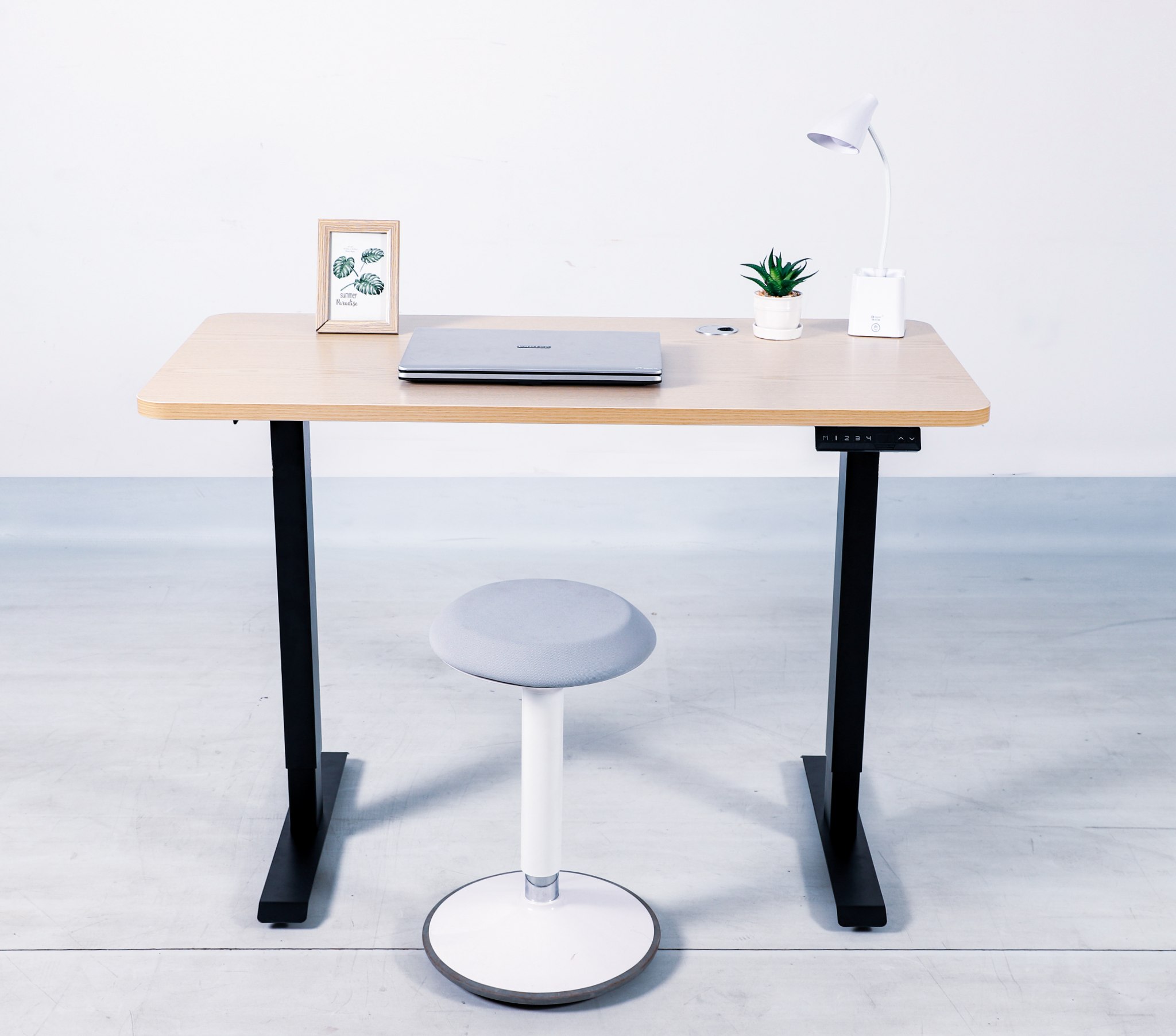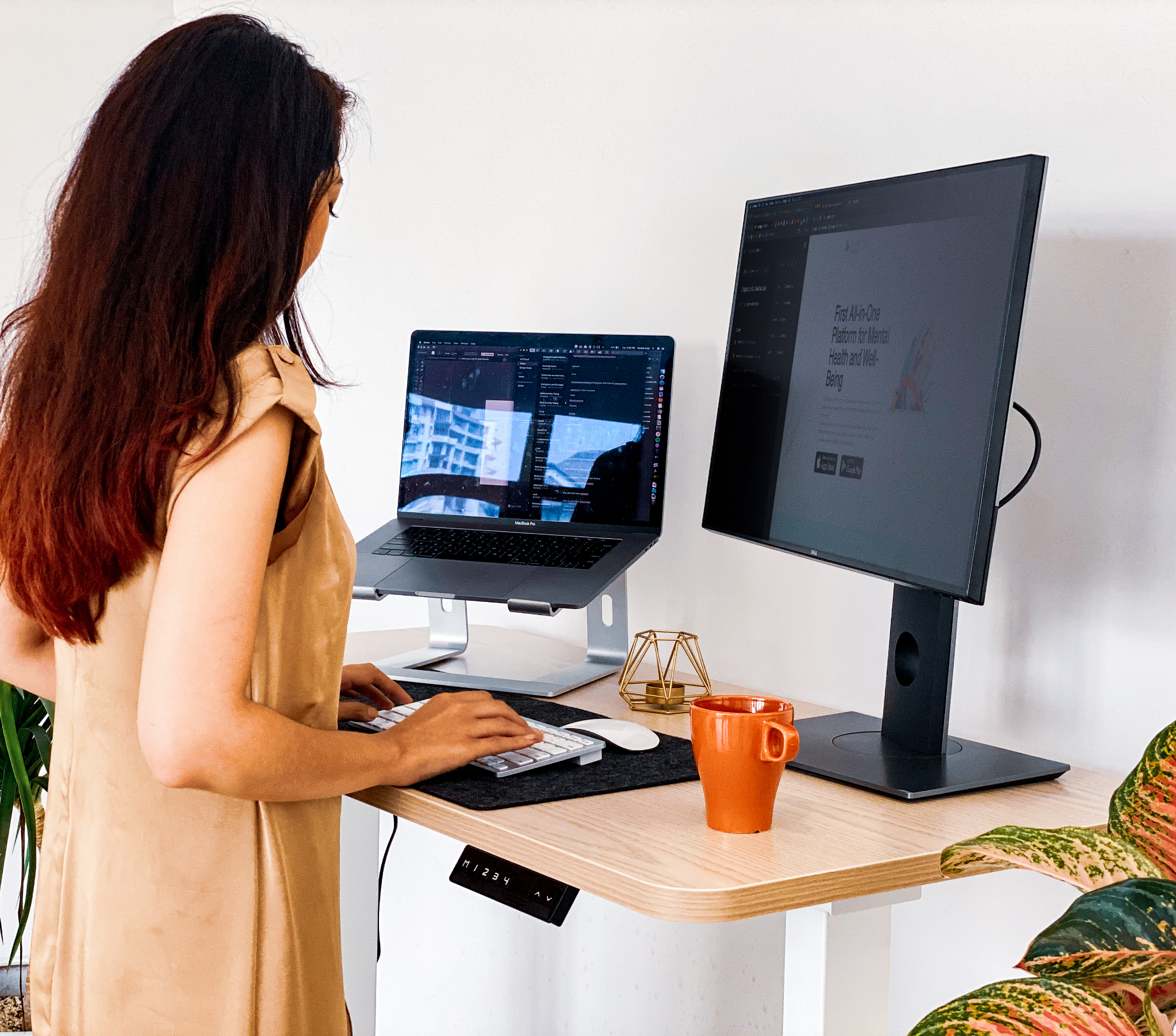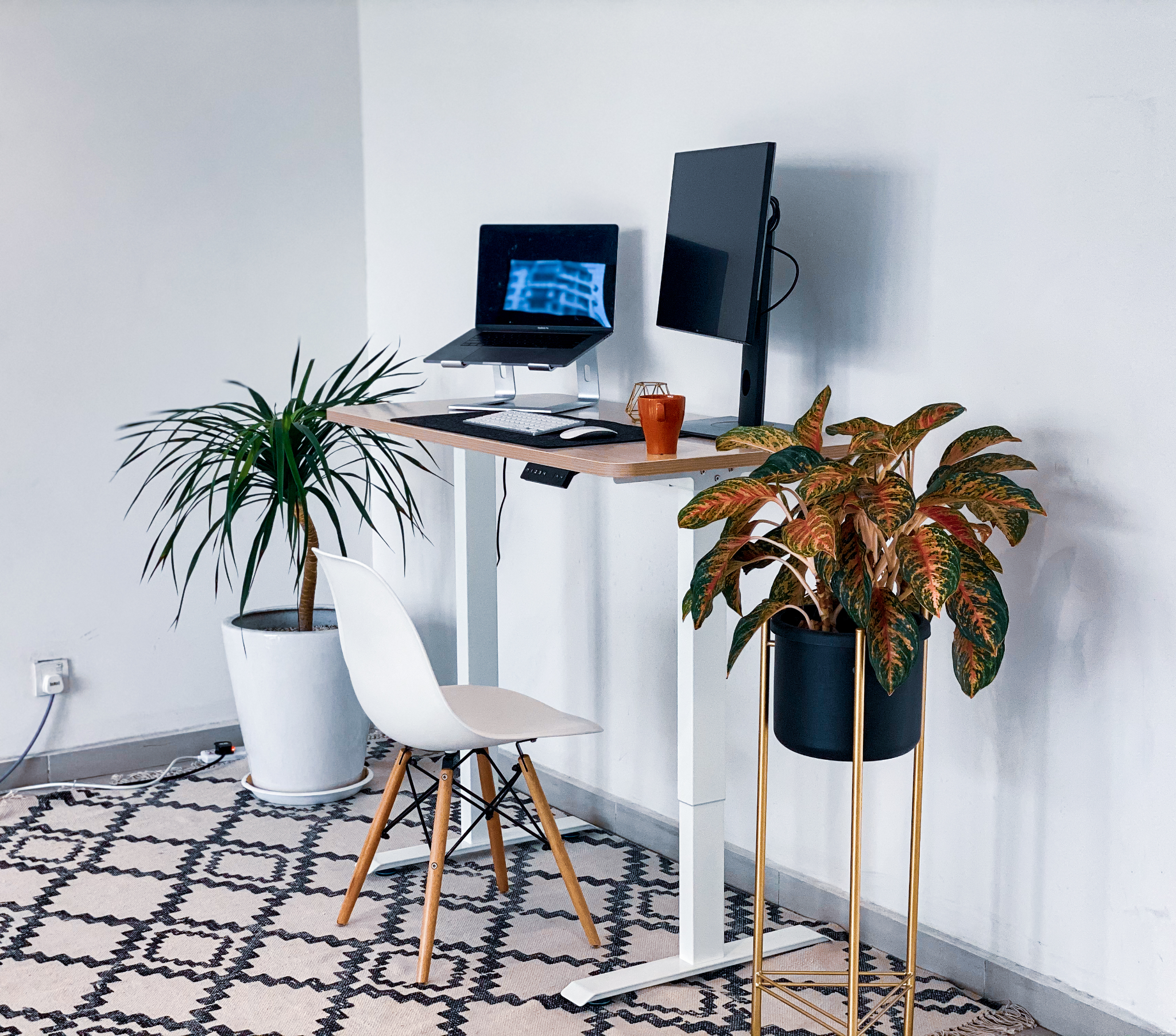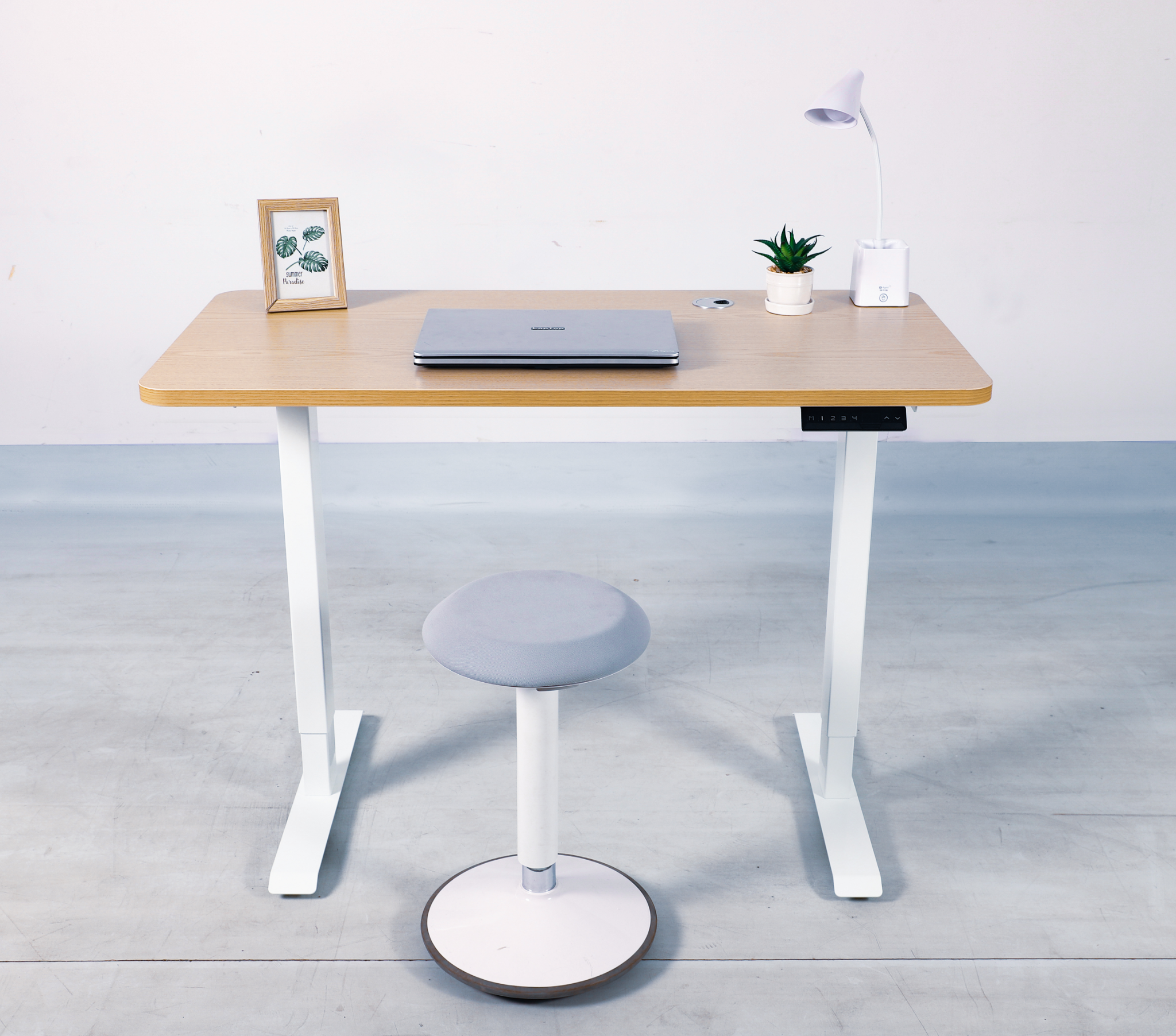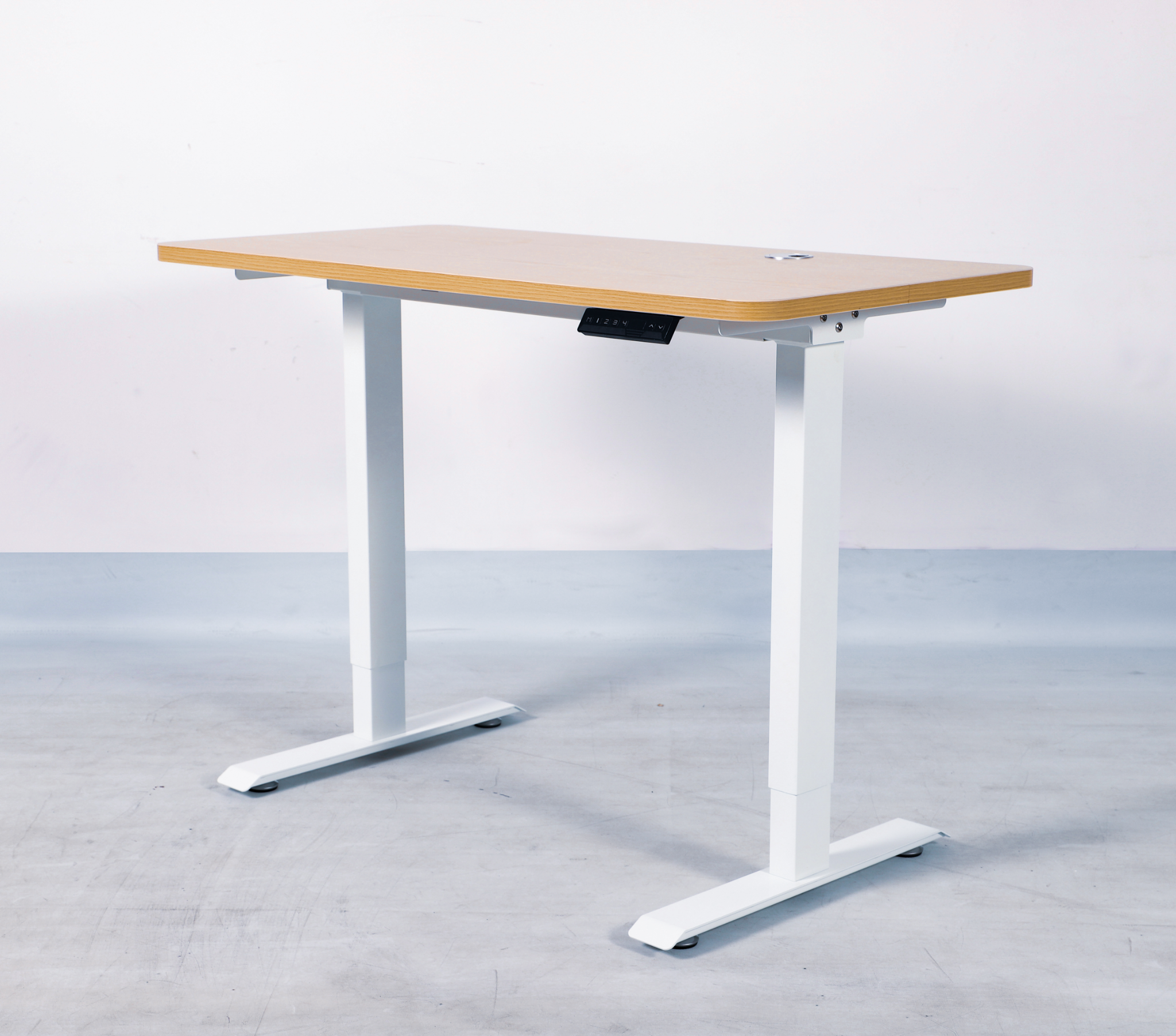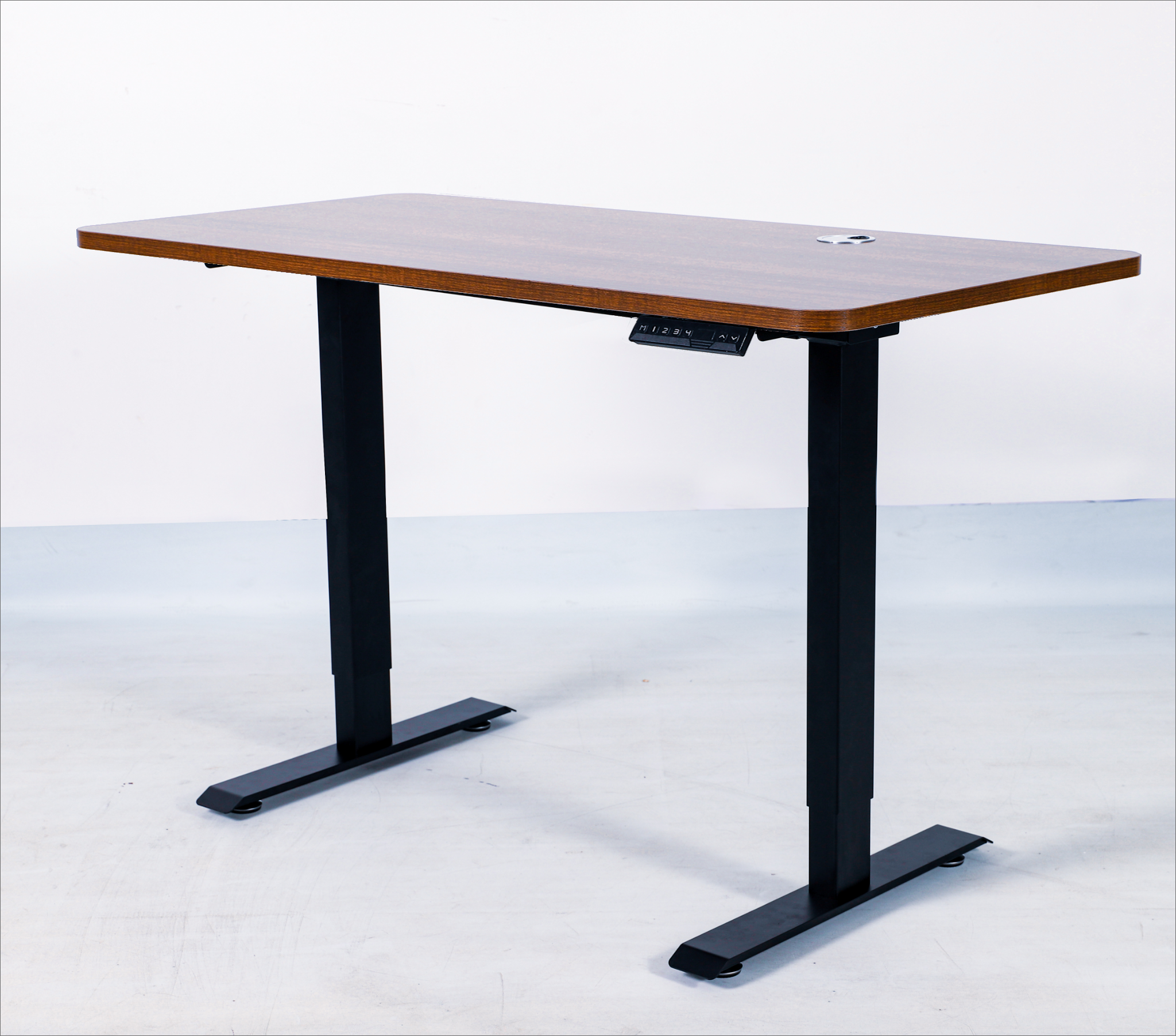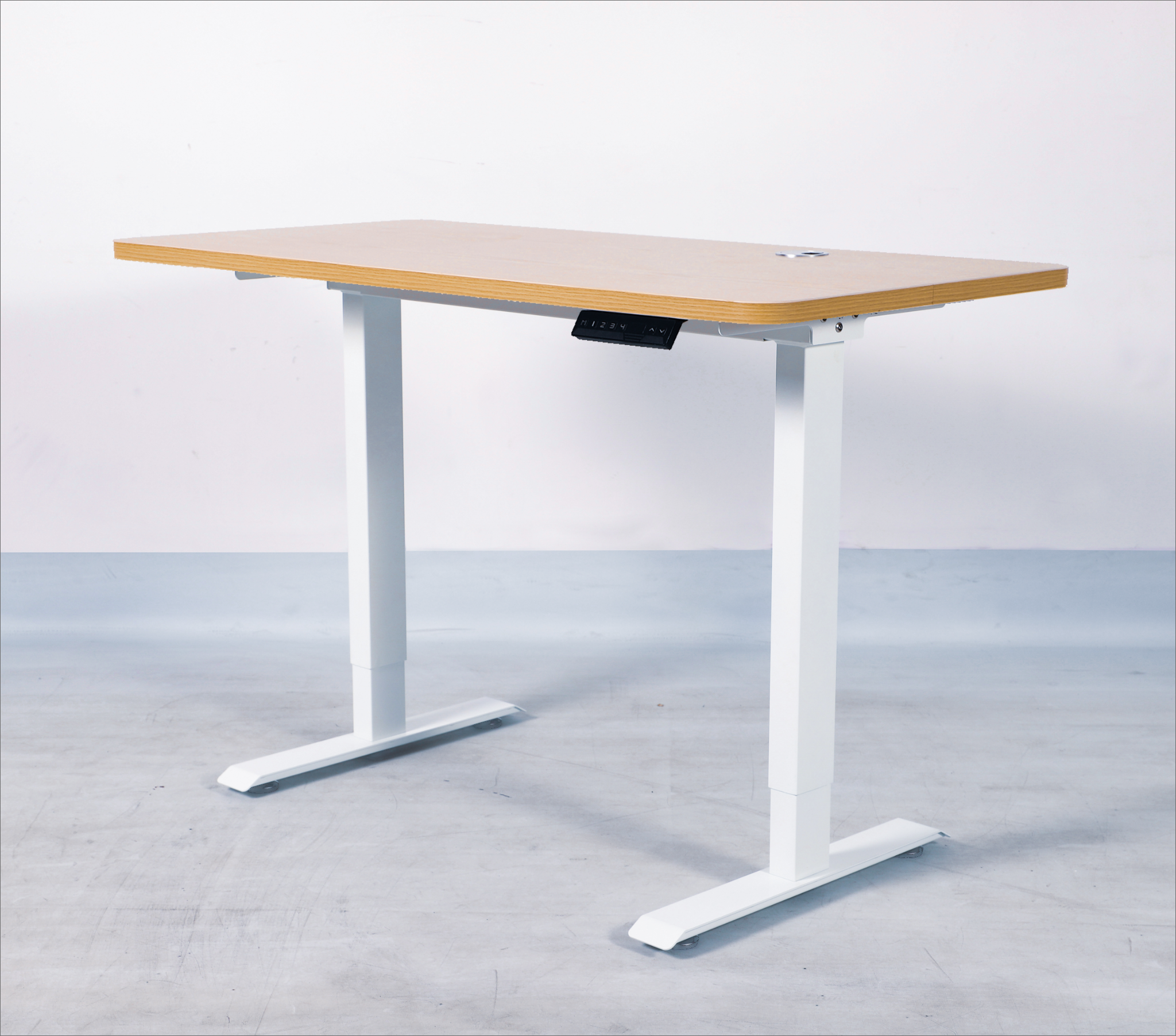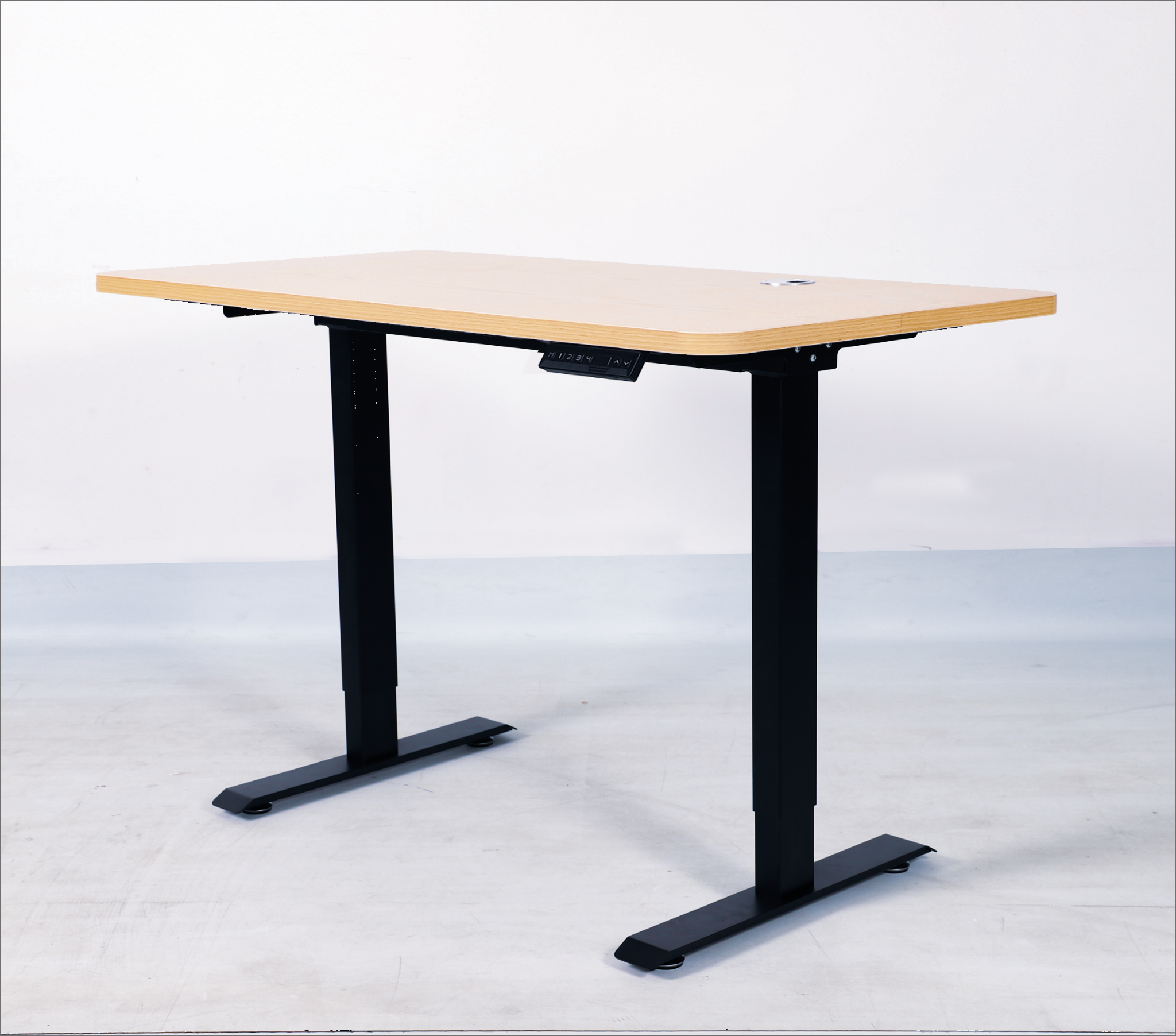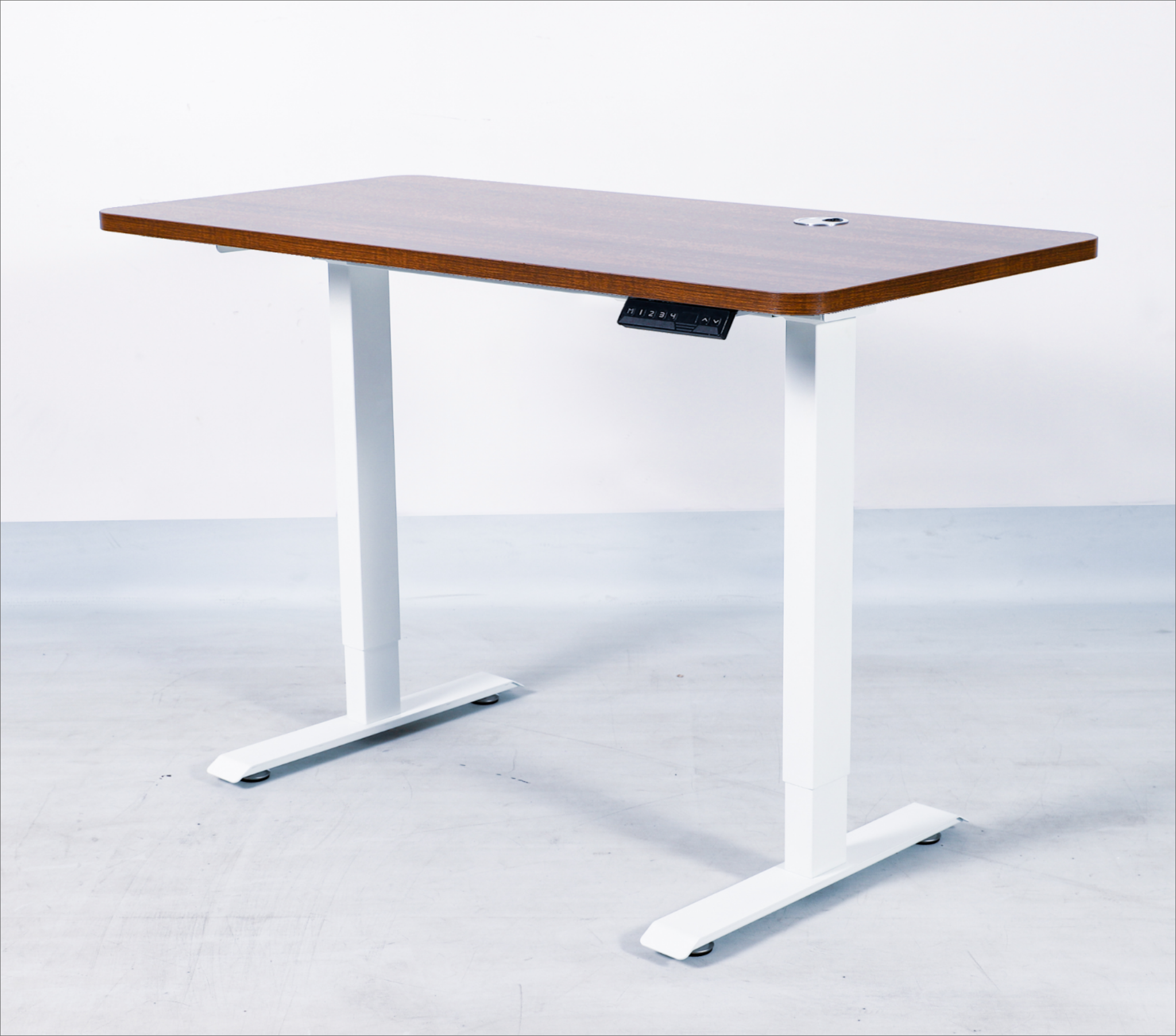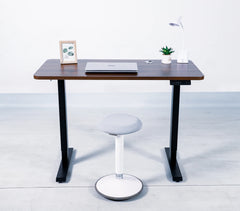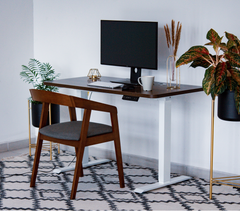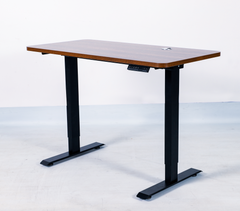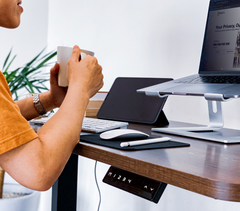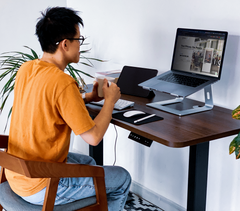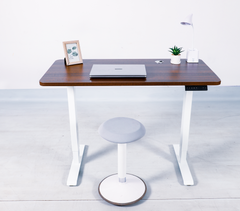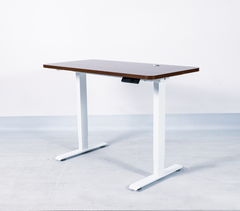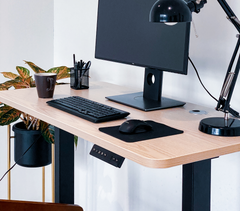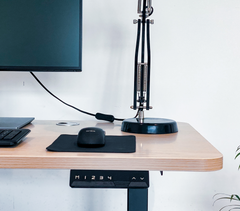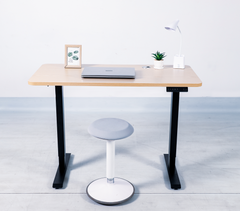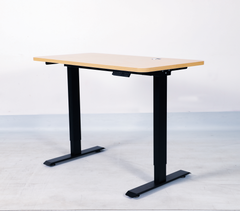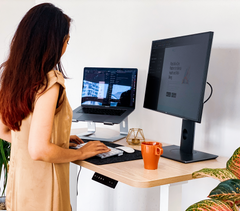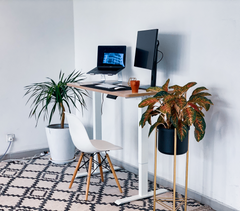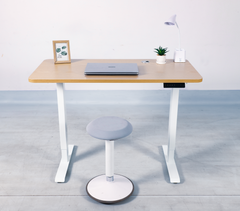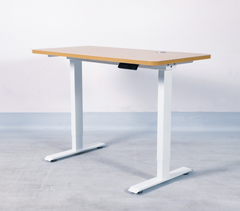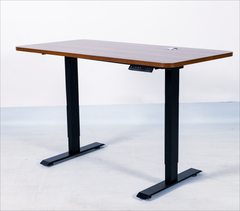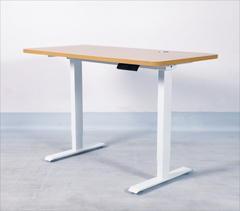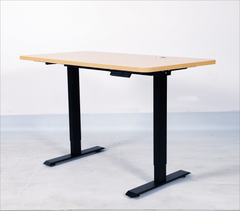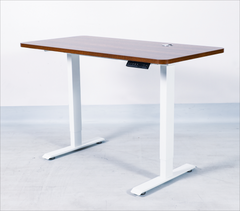 Endesk
Out of stock
Delivery takes roughly 3-7 working days within Klang Valley, 7-10 working days within West Malaysia & 2-4 weeks within East Malaysia.
Introducing Endesk, a smart height-adjustable desktop for a better, healthier work flow.
With its sleek and modern design, this sit-stand desk will complement any workspace while allowing you to easily switch between sitting and standing positions. 
The desk is adjustable to your desired height, providing a comfortable and ergonomic work environment that promotes good posture and reduces strain on your body. The desk is also easy to assemble and use, with super-silent dual motor controls that allow you to adjust the height with just a touch of a button without having to worry about disturbing your colleagues or family members when transitioning between positions.
Elevate the future of your home-office only with Enbooth 👨‍💻🏘️


Malaysia's most affordable sit-stand desk
Add a bit of oomph to your home office. Coming in 4 classic colour combos, mix and match with your office space to build yourself an Instagram-worthy setup comes with 3 years local warranty

Malaysia's most affordable sit-stand desk
Our beloved #WFH favorite that sold out in two months! Now available as an upsized Endesk Max, you can now do more with your surface and build yourself an Pinterest-worthy setup. It remembers how you sit, stand, and work with its 4 programmable height presets, and adjusts quietly without waking your loved ones with its <40dB dual motor mechanism. With Endesk and Endesk Max, now everyone can work well and feel good.
Features
Stain-proof melamine top in two woodgrain shades
Powder white or polished black steel frame with adjustable feet
Built-in dual-motor support for smooth adjustment
SmartStop collision-proof mechanism
4 programmable height presets
Two year limited warranty for motor defects
Drop-tested for worry-free delivery
Flat-packed for easy of storage and transport
Quiet <45dB dual-motor height adjustment with 2cm/s movement
UK 3 pin plug with 100-240 Volts
PRICE PER UNIT
RM 1,249.00 - RM 1,849.00
RM 3,499.00 - RM 3,999.00
RM 1,371.00 - RM 3,684.00
RM 2,399.00 - RM 7,099.00
| | |
| --- | --- |
| Desktop Dimensions  | 60 x 120 cm |
| Leg frame Dimension | 70 x 100 cm |
| Desk Height Range | 73.5 cm - 123.5 cm |
| Base Width | 97.5 cm |
| Travel Speed | 2 cm per second |
| Weight Capacity | 100 kg |

Warranty Information
We provide a limited warranty on our products against defects in materials and workmanship for a year from the date of purchase. The warranty does not cover damage resulting from exposure to extremes in temperature or humidity, neglect, accidental wear and tear, unauthorised repair, abuse or misuse of the product. The colour of products are vary when seen online. Enbooth & its affiliates will not accept any return or issue credit if the purchaser is not satisfied with the product colour. This warranty is limited to the repair or replacement of the product, or providing product of equivalent type and quality if a replacement is unavailable. Repair or replacement shall be authorised only when it is proven by the customer service representative that the product is malfunctioning due to manufacturing defects. In the case of defects, a claim can be made through enquiring directly with us. A decision will then be made at our sole discretion if the aforementioned defects will be covered under this limited warranty. If the desk is covered by this limited warranty, we will either replace the defective desk, or bear the costs incurred for repair, labor, spare parts, as well as commute. We will remain to be the rightful decision maker and at our sole discretion, determine what constitutes the necessary replacement for a defective desk. For more details on our limited warranty, do not hesitate to ping us on Whatsapp.
*Desk decorations and chair are not included
1. Is the desk sturdy?
All Endesks are powered by a dual motor system. Which not only means that height transitions are smooth and quiet, but it also ensures that the table doesn't shake and is sturdy as ever.
2. What's the difference between a dual motor & single motor?
Single motor desks are slower when it comes to height transitions and they're also a bit louder. Whereas, dual motor systems are super quiet and fast!
3. How long will it take for me to receive my desk?
Shipping will take 3-7 working days for Klang Valley, 7-10 working days for West Malaysia. It will take more than 3 weeks for East Malaysia due to it being shipped by sea, as it is the most affordable way to ship the desk to you.
4. How many boxes does the Endesk Max come in?
The Endesk Max comes flat packed in two boxes, one for the table top and the other for the frame. Table top package is 146cm x 91cm x 6cm. Frame package is 105cm x 26cm x 22cm. The table top is 15kg and the frame is 20kg.
5. How is the assembly process like?
The entire assembly process should take about 20 to 40 minutes. The set comes with an allen key and a detailed manual to help you through the process. There will be extra screws leftover after you've assembled the Endesk. Don't be alarmed! We provided you with extra just in case.
6. How do I diassemble the desk?
Exactly how you assembled but reverse the process. Do keep the original packaging so you can store your desk in the meantime while you move or if your house is under construction, etc.
7. What can I do if my item is defected?
We allow a 7 day grace period, from the day you receive your packaging to inspect your product. Do let us know if anything is amiss and we will get you a replacement and we will bear the costs to return the item(s). Just get in touch with our support team, we're happy to help.
8. Can I just buy the frame or table top separately?
The table top and frame come in a set, they are not sold separately.
9. Do you have cable management solutions?
The Endesk Max has a grommet for cable management. However, we do have the cable management tray
10. Am I able to self collect?
Yes you can! You can self collect at our warehouse. Get in touch with our team to book a slot for self collection.